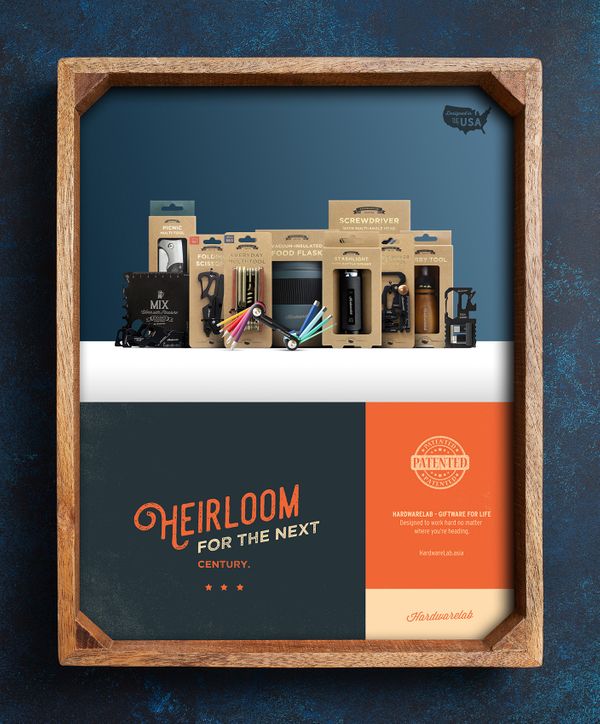 ABOUT
Eyeing on a need for better crafted hardware gifts, we've spent the past years fine-tuning our sensibility to create a series of purpose-driven, well thought-out products that are relevant and desirable.
Whether for everyday carry, outdoors, or home, we aim to elevate and delight everyday living experiences.
Functions are to be re-positioned at the most unexpected places, or made with the most unexpected materials. We constantly challenge ourselves to add a twist to a given product. Every detail counts, no matter how small.
With growing US patent designs and our commitment to be a better citizen for the future, we make sure all of our products are durably made for the years to come, and sustainable down to the packaging.
Welcome to our world.
- Hardwarelab Team